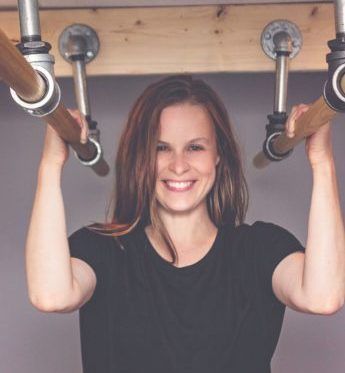 Hello!
Thanks for stopping by! Here is where we get to know each other a little better.
My name is Jennifer Murphy and I'm a Licensed Massage Therapist right here in Elizabethtown, Ky. Believe it or not, being a massage therapist was not my original plan. I graduated from Baylor University with a degree in Russian and dreams of being a jet setting translator. After an extended stay in Russia and an economic downturn when I came back, I decided that translating wasn't for me (however, my Russian skills are a fun party trick if you ever need one!). So I did what every recent college graduate does…I worked. But didn't find much satisfaction in the work I did. It wasn't until I received an AMAZING massage from a local therapist, that I felt the calling to go back to school. Man, I'm so glad that I did.
I graduated from Advanced Massage Therapeutics ( an amazing school in Louisville) in 2011 with a renewed passion to conquer the world. My education has been a perfect blend of anatomy, therapeutic massage and stretching. While I love to do all different styles of massage therapy, the modalities that I specialize in are Ashiatsu and Myofascial Release. Both are a deliciously deep tissue massage that will leave you feeling stretched and renewed! Not sure which massage work best? Don't be afraid to call or email.I would love to discuss your options with you!
In my free time you will probably find me hanging out with my favorite sidekick, my dog Oso, and playing ukulele. In what little free time I have left, I'm working on completing my 200 hour Registered Yoga Teacher certification ( Come take a class with me here!)
Enough about me, I would love to hear all about you! Schedule with me anytime by clicking the book now button at the top of the page.
See you soon!